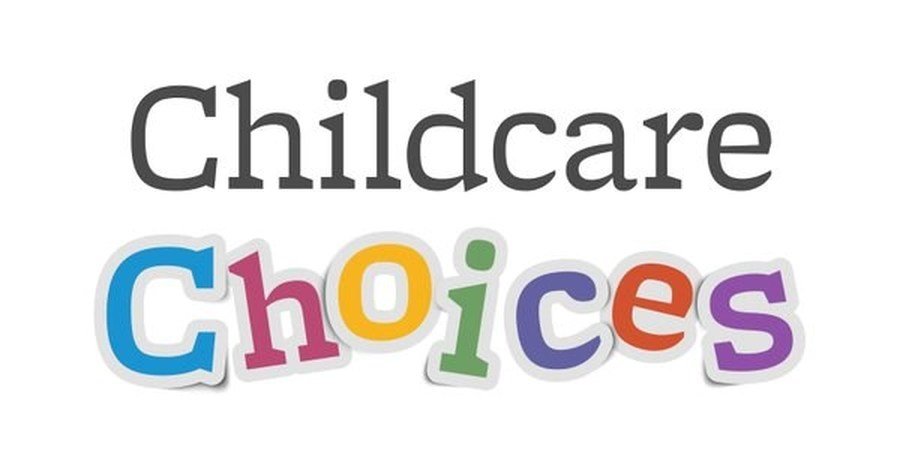 Please remember to renew your 30 hours code as soon as you get your reminder email to log in or we cannot provide your extra 15 hours !!
Parents
Two year funded places 15 hours!
You may be eligible for 2 year funding if:
you are in receipt of income support or job seekers allowance, earn under £16,190 not including working tax credit
If your child has special educational needs or is looked after
if your child is 3 yrs old they will be entitled to the nursery education grant the term after their third birthday which gives them 15 hours a week in nursery free --this grant is universal and not subject to any criteria.
To check to see if your child is eligible for two year funding click on the link below
Attendance is very important to us-We want to encourage you to bring your child to every session available to you! We monitor attendance weekly and follow up any unexplained absence with phone calls and home visits. If you are experiencing particular difficulties bringing your child to nursery we want to help ,please ask for support! we have a reward scheme for good attendance so that children can start to understand the importance of coming to nursery.
Useful links for parents